Technology Staffing Services
Finding you the best fit possible.
9 time ClearlyRated Best of Staffing® Client and Talent Diamond Award winner
Partnering with a Best of Staffing® company allows you to not only find the best talent but also keep the best talent. Our ESOP, Engagement Management Program, and experienced sales and recruiting teams are the reasons our government candidates and clients love working with us.
20% faster fill time than our competitors
Our approach is driven by a commitment to quality and to building strong long-term relationships, which enable us to understand your needs and, in turn, to save you time and money.
Technology Staffing Solutions include:
Staff Augmentation
Contract-to-Hire
Statement of Work
Direct Hire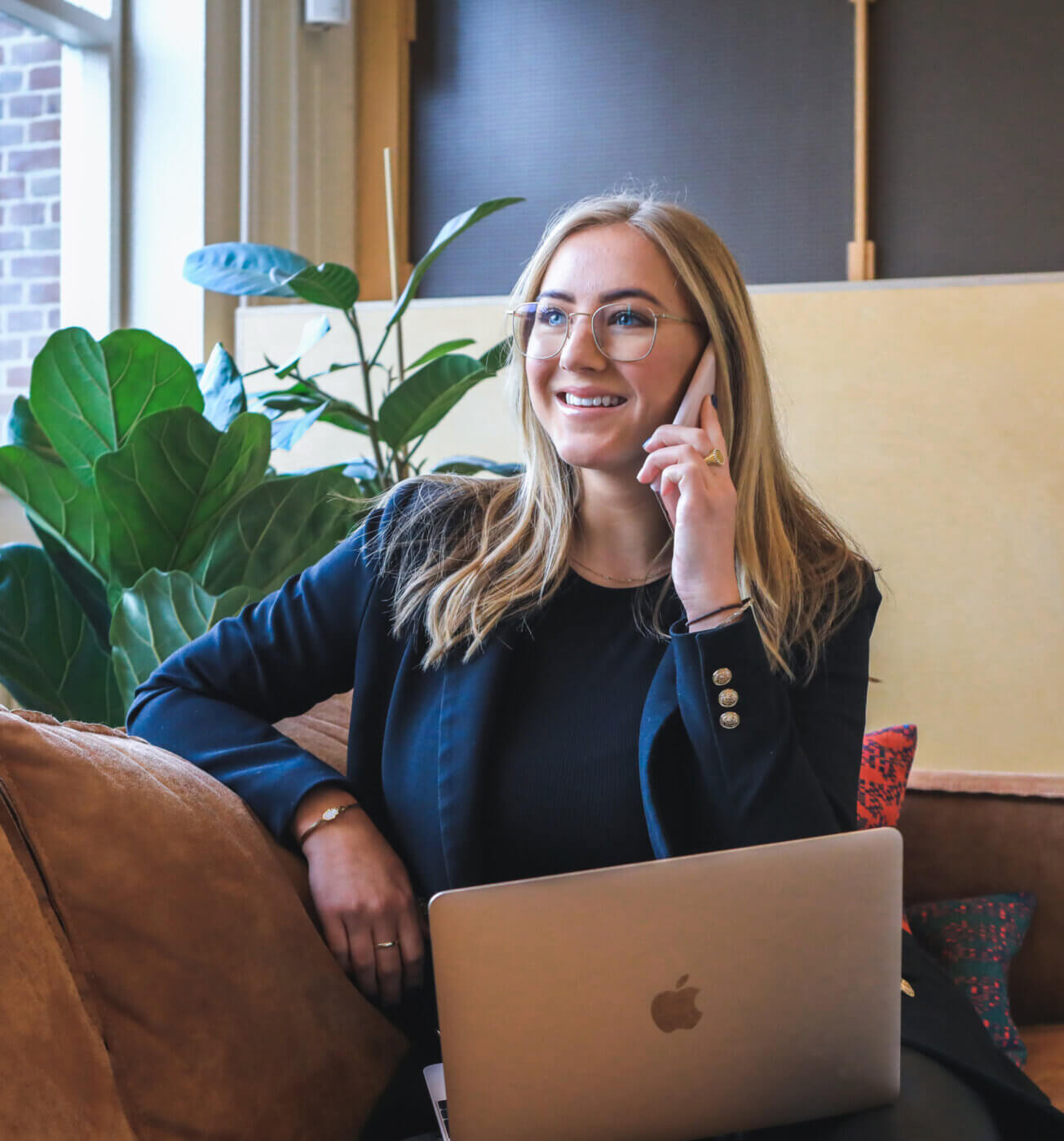 Staffing specialties in the technology space
Our recruiting capabilities help organizations to take advantage of their rapidly-growing datasets by utilizing modern tools and techniques to improve how data is collected, processed, and optimized to extract business-critical insights – Allowing your organization to make more insightful, meaningful, and precise business decisions. Our recruiting capabilities include Enterprise Data Warehouse Architecture, Business Intelligence Reporting, BI Architecture/Engineering, Data Scientists, Data Modeling, ETL, and more.

Digital Innovation is changing the way companies interact with their customers and challenging organizations to reimagine their businesses processes and customer experiences to meet the everchanging business and market requirements. Our recruiting capabilities across emerging technologies will allow your team to get ahead of the curve. Our recruiting team has proven experience delivering qualified emerging technologies talent across IOT, Connectivity, AI (Artificial Intelligence), Machine Learning, RPA (Robotics Process Automation), Cloud Computing, and more.

In today's digital world, cybersecurity is essential. We assist companies in assessing, preparing, protecting, detecting, responding and recovering across all IT verticals by placing critical technical talent to ensure organizations are best prepared to face, overcome, and to build resistance to future cyber-attacks. Our recruiting capabilities across Cybersecurity include Penetration testers, Vulnerability Management Engineers, Cyber Security Engineers/Architects, GRC (Governance, Risk & Compliance), SOC Analysts/Engineers, Application Security Engineers/Architects, Incident Response Engineers, Enterprise Cloud Security Engineers/Architects, and more.

Our recruiting capabilities can help your teams build, maintain, and support scalable IT infrastructures both on premise and in the cloud. Our teams recruit across all IT operations including Architects, Engineers, Admins and Support Analysts.

From embedded engineering to bleeding-edge development, to mobile & web development, our recruiting capabilities allow us to successfully deliver top talent, proficient in a variety of stacks/languages to meet your development needs.

Understanding our clients' strategic business objectives allows our recruiting team to successfully source, recruit and retain top talent to manage critical projects from inception through completion. Our capabilities include Project/Program Management, Product Owner/Management, Change Management, Business Process Management, UAT/QAT, UI/UX Design, Business Systems Analysis, Scrum Masters & Agile Coaches, Build & Release Managers, and more.
The world of work has been turned upside down and changed – for good.
We're digging in to exactly how you can keep your employees engaged when working remotely.
What makes us different
Our ownership mentality is the driving force behind our shared success.
Customer Relationship-Based Model:

Our Account Managers build a thorough and in-depth understanding of requirements and then work tirelessly to find new ways to help you achieve your business objectives.

Robust Recruiting Department:

Our rigorous qualification process validates both skills and cultural fit before we present our Clients with any candidate.

Retention-Focused Initiatives:

Top-tier Consultants are always available because we go above and beyond to take great care of them. Our Engagement Management Program gives each Consultant a direct point of contact. We also offer our Consultants an Employee Stock Ownership Program (ESOP) that gives IDR employees the incentive to stay for the duration of their contract.

Best of Staffing® Award:

We're committed to service excellence. This was validated by our Clients and Consultants when we were named a Clearly Rated Best of Staffing® Client and Talent Award Winner for the eighth consecutive year. Fewer than 2% of all staffing agencies in North America earn this prestigious award. IDR is proud to have been named a Best of Staffing® Award Winner and has made it a goal to win again, year after year.
Find your next IT hire.
It starts with getting in touch with our team.
Hire Power
The monthly email you need to successfully hire and manage employees in 2023.
"*" indicates required fields