Relationships with people are at the heart of our business
Helping companies source, hire, and retain top talent
900+

900+ Full-time W-2 Consultants are engaged on client sites across 40+ states

2x

Our fill ratio is 2X better than the market average

1,000

Over 1,000 passive and active candidates are vetted by our team weekly

48

Our average turnaround is three qualified candidates in 48 hours

20%

Our time to fill is 20% faster than our competition

Our mission:
Going above and beyond by empowering talent and developing leaders to deliver best in class solutions.
Our vision:
Become a national powerhouse & an industry leader.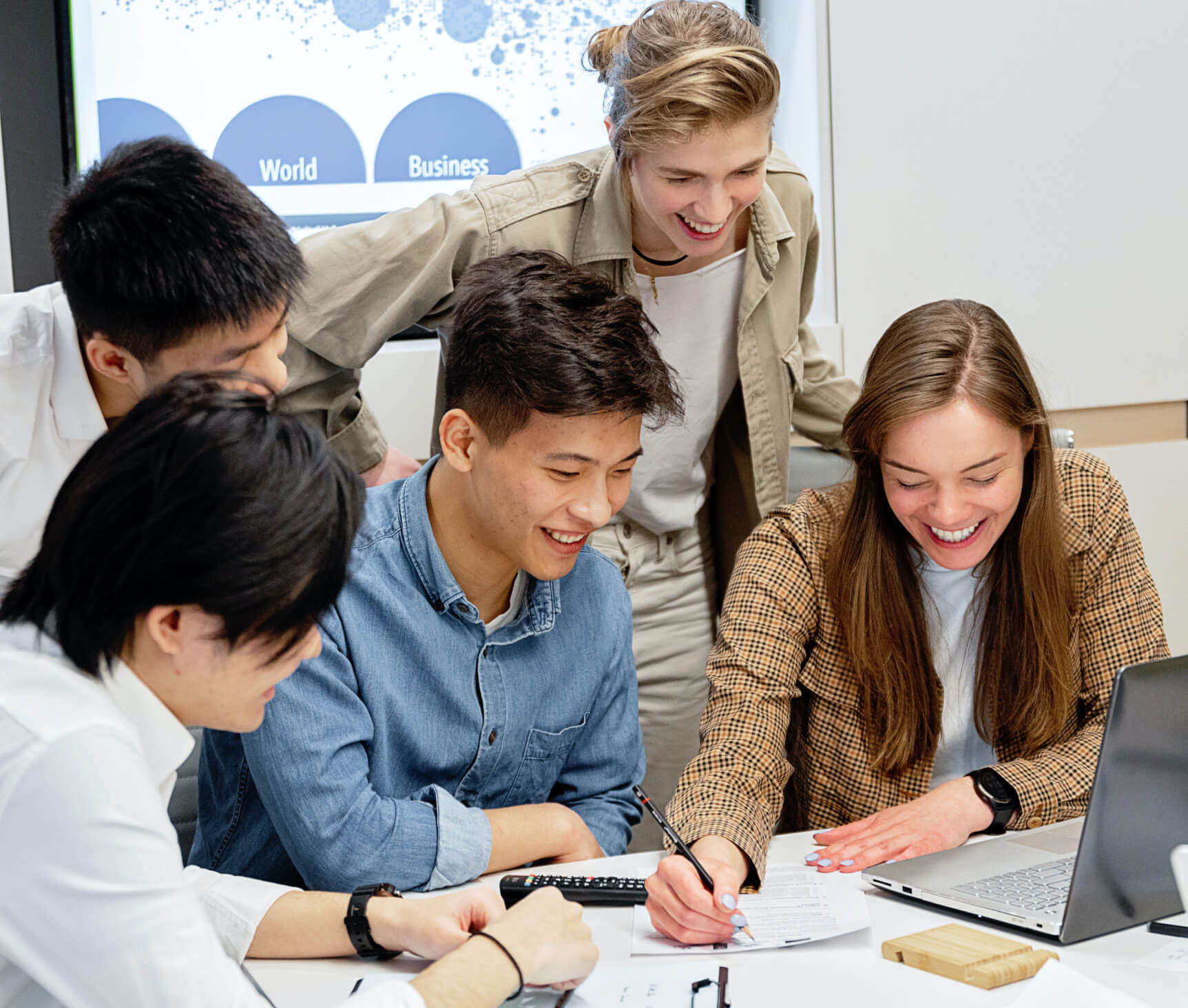 Founded and headquartered in Atlanta, we've grown organically since 1998 to serve businesses and professionals throughout the Nashville, Dallas, and Denver markets.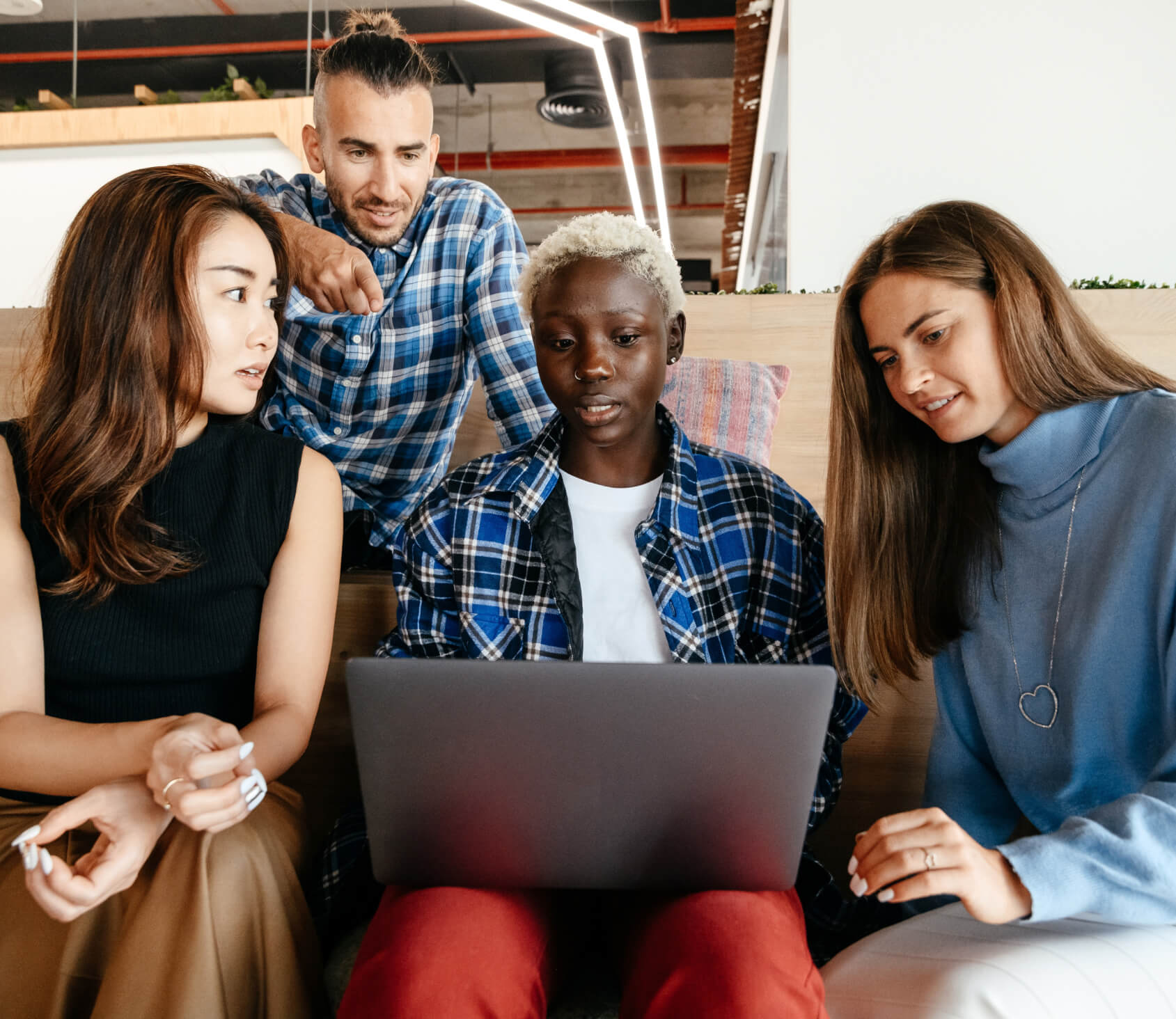 Our Delivery Model Yields Better Results
Our clients expect the best and our team incorporates speed, quality, innovation, and autonomy into our searches to satisfy their request. That's why each Account Manager is assigned to an account with a minimum of two dedicated recruiters assisting their search. With our low turnover rate, our fill-ratio is two times better and 20% faster than the industry average.
Sharing in our success
In 2010, IDR became an employee-owned organization.
This means that employees of IDR have the ability to earn shares of company stock just by being an employee. After the employee leaves, those shares will be purchased back from the employee, and the money received is eligible to be transferred into pre-tax retirement accounts like IRA's or a 401k without a penalty, since the ESOP is a tax-qualified employee benefits program regulated by United States law.
Meet our Leadership Team
DEI Mission Statement:
At IDR, we work hard to empower diverse talent, foster an inclusive culture, and develop leaders to deliver best in class solutions. As an employee-owned staffing firm, we believe that every person is responsible for acting with honesty and integrity to create a workplace that allows each employee to thrive and succeed. We also recognize that this work is ongoing, and IDR remains committed to fostering an environment of trust, kindness, and inclusivity where employees can express themselves and work together as one IDR team.