Government Staffing Services
with the highest quality professionals
.
10 time ClearlyRated Best of Staffing® Client and Talent Diamond Award winner
Partnering with a Best of Staffing® company allows you to not only find the best talent but also keep the best talent. Our ESOP, Engagement Management Program, and experienced sales and recruiting teams are the reasons our government candidates and clients love working with us.
20% faster fill time than our competitors
Our approach is driven by a commitment to quality and to building strong long-term relationships, which enable us to understand your needs and, in turn, to save you time and money.
Government Staffing Solutions include:
Staff Augmentation
Contract-to-Hire
Statement of Work
Direct Hire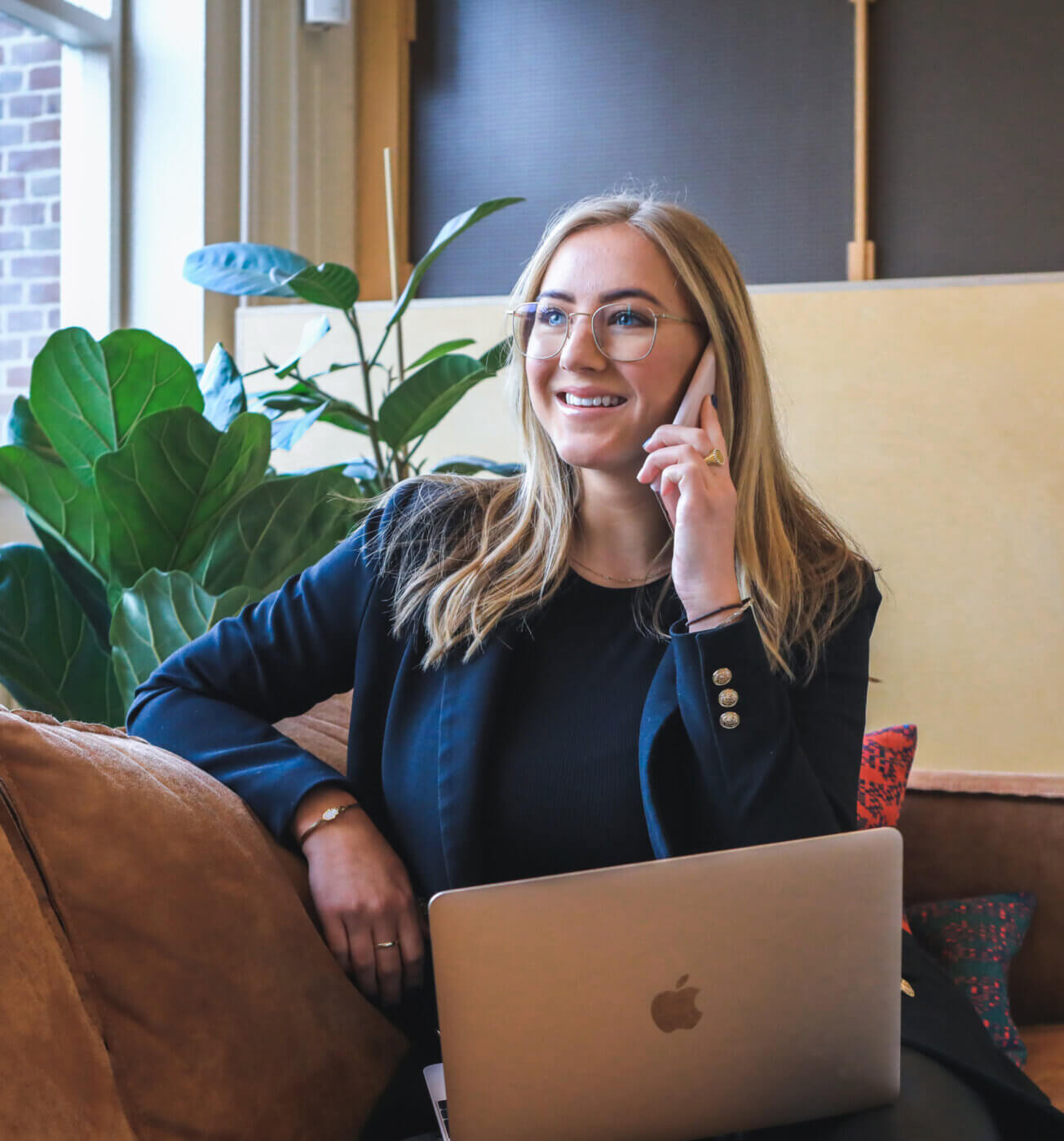 Staffing specialties in the government space
IDR has a 20+ year history of supporting State and Local Governments across the US including the Department of Veteran Affairs, Health & Human Services, and any other agencies which do not require cleared talent.  Our technology staffing services have helped hundreds of state agencies and municipalities transform into the digital age over the past two decades.  We understand that there are complex issues our communities face today and our ability to deliver dedicated resources will help your teams focus on the business objectives at hand. 

Technology is at the heart of the future of our education systems.  IDR has extensive experience staffing technical resources for Institutions of Higher Education (IHEs) as well as K-12 School Districts across the US.  Whether it is a campus-wide Student Information System or WIFI enablement program, our resources will deliver on time and within budget.   Our staffing in these areas include the highest levels of Program and Project Management, Software Engineering and multiple service/support areas for your Cloud-enablement, Infrastructure, and Security initiatives. 

In addition to supporting the (SLED) State, Local, and Education community with staffing requests, IDR specializes in non-cleared IT talent for both the Prime Contractor community as well as Federal (Civilian | Defense | Intelligence) agencies. IDR has supported several federal initiatives through its channel sales partners and consulting relationships across the US and understand the demand of the mission critical programs across the federal community. We assist with Enterprise IT, Full Spectrum Engineering, and Cyber Security to name just few areas.
The world of work has been turned upside down and changed – for good.
We're digging in to exactly how you can keep your employees engaged when working remotely.
What makes us different
Our ownership mentality is the driving force behind our shared success.
Customer Relationship-Based Model:

Our Account Managers build a thorough and in-depth understanding of requirements and then work tirelessly to find new ways to help you achieve your business objectives.

Robust Recruiting Department:

Our rigorous qualification process validates both skills and cultural fit before we present our Clients with any candidate.

Retention-Focused Initiatives:

Top-tier Consultants are always available because we go above and beyond to take great care of them. Our Engagement Management Program gives each Consultant a direct point of contact. We also offer our Consultants an Employee Stock Ownership Program (ESOP) that gives IDR employees the incentive to stay for the duration of their contract.

Best of Staffing® Award:

We're committed to service excellence. This was validated by our Clients and Consultants when we were named a Clearly Rated Best of Staffing® Client and Talent Award Winner for the eighth consecutive year. Fewer than 2% of all staffing agencies in North America earn this prestigious award. IDR is proud to have been named a Best of Staffing® Award Winner and has made it a goal to win again, year after year.
Find your next government hire.
It starts with getting in touch with our team.
Hire Power
The monthly email you need to successfully hire and manage employees in 2023.
"*" indicates required fields