Healthcare Staffing Services
Connecting RNs with world-class healthcare organizations
.
10 time ClearlyRated Best of Staffing® Client and Talent Diamond Award winner
Partnering with a Best of Staffing® company allows you to not only find the best talent but also keep the best talent. Our ESOP, Engagement Management Program, and experienced sales and recruiting teams are the reasons our government candidates and clients love working with us.
20% faster fill time than our competitors
Our approach is driven by a commitment to quality and to building strong long-term relationships, which enable us to understand your needs and, in turn, to save you time and money.
Healthcare Staffing Solutions include:
Staff Augmentation
Contract-to-Hire
Statement of Work
Direct Hire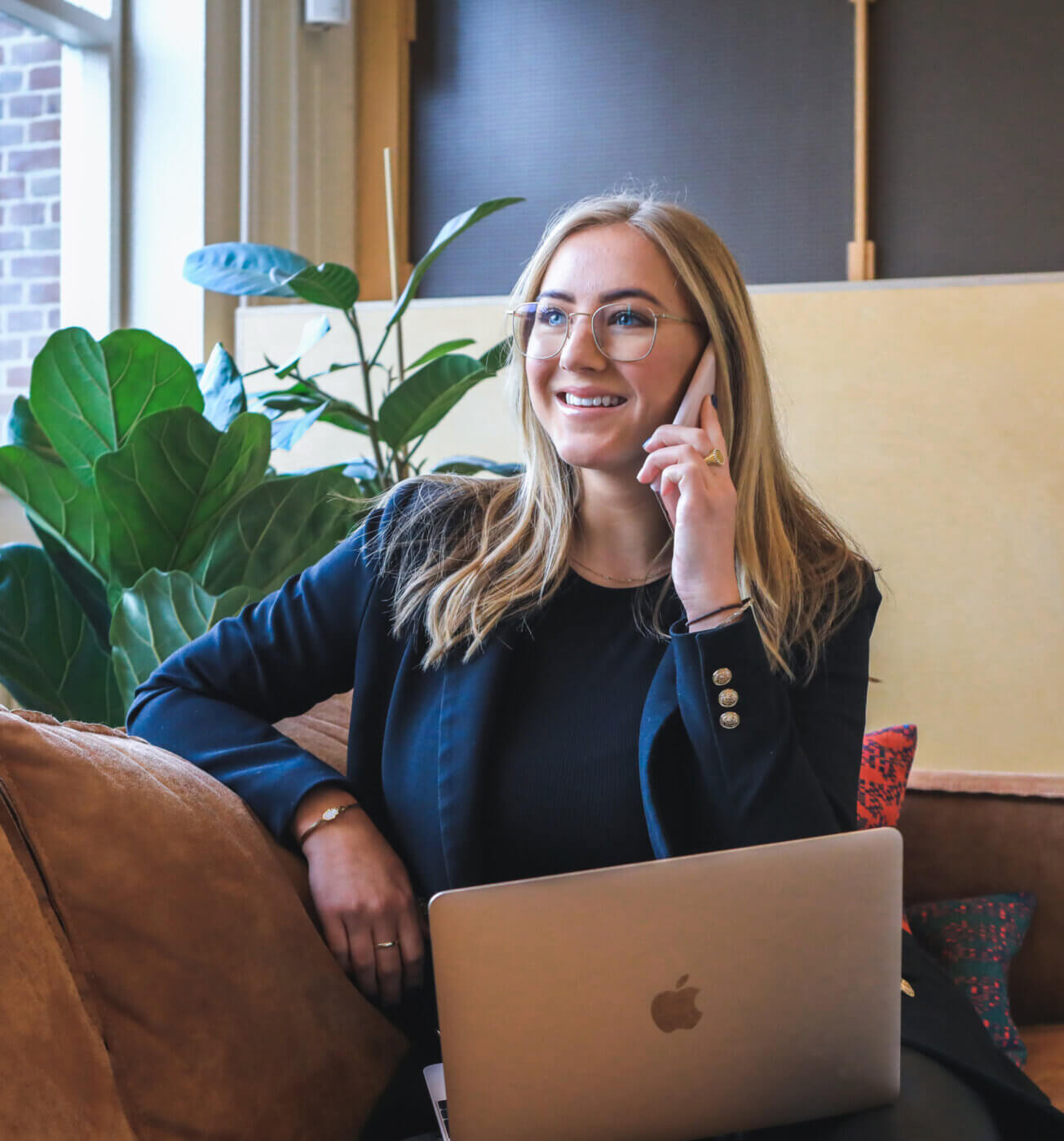 Providing healthcare staffing for the following positions:
Registered Nurse – ICU
Registered Nurse – ED
Registered Nurse – CVICU
Registered Nurse – Med Surg
Registered Nurse – Step Down
Registered Nurse – Perioperative
Registered Nurse – PACU
Certified Nursing Assistant
Certified Medical Assistant
Certified Surgical Technologist
Phlebotomist
Medical Laboratory Assistant
Insurance Verification/ Authorization Specialist

Insurance Follow Up Specialist
Middle Revenue Cycle Specialist
Medical Social Workers
Case Managers
Utilization Review Manager
Pharmacy Technicians
Speech Therapist
License Practical Nurse (LPN)
What makes us different
Our ownership mentality is the driving force behind our shared success.
Customer Relationship-Based Model:

Our Account Managers build a thorough and in-depth understanding of requirements and then work tirelessly to find new ways to help you achieve your business objectives.

Robust Recruiting Department:

Our rigorous qualification process validates both skills and cultural fit before we present our Clients with any candidate.

Retention-Focused Initiatives:

Top-tier Consultants are always available because we go above and beyond to take great care of them. Our Engagement Management Program gives each Consultant a direct point of contact. We also offer our Consultants an Employee Stock Ownership Program (ESOP) that gives IDR employees the incentive to stay for the duration of their contract.

Best of Staffing® Award:

We're committed to service excellence. This was validated by our Clients and Consultants when we were named a Clearly Rated Best of Staffing® Client and Talent Award Winner for the eighth consecutive year. Fewer than 2% of all staffing agencies in North America earn this prestigious award. IDR is proud to have been named a Best of Staffing® Award Winner and has made it a goal to win again, year after year.
Resources
IDR Healthcare Phone: 770.676.2268
IDR Healthcare After-hours Phone: 770.241.5525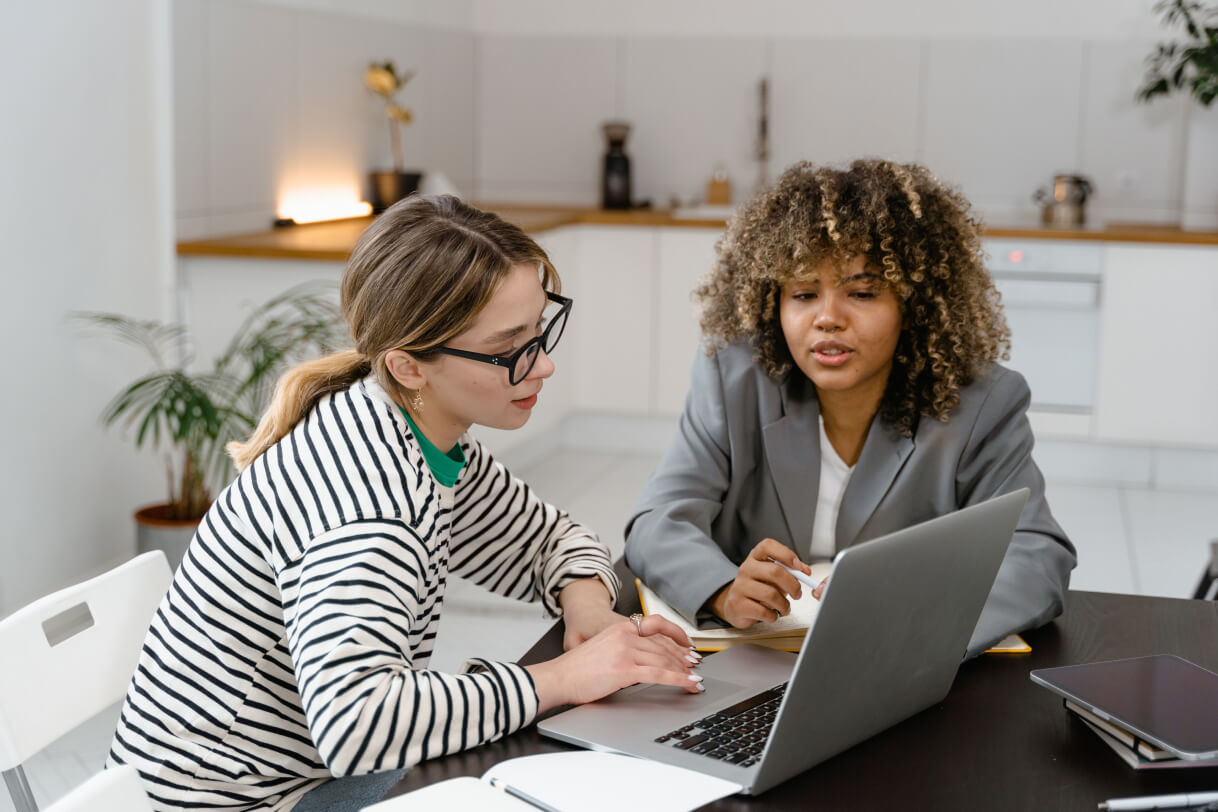 Find your next RN.
It starts with getting in touch with our team.