An award-winning, employee-owned staffing firm that puts people first.
Voted Best of Staffing Firm for 10 straight years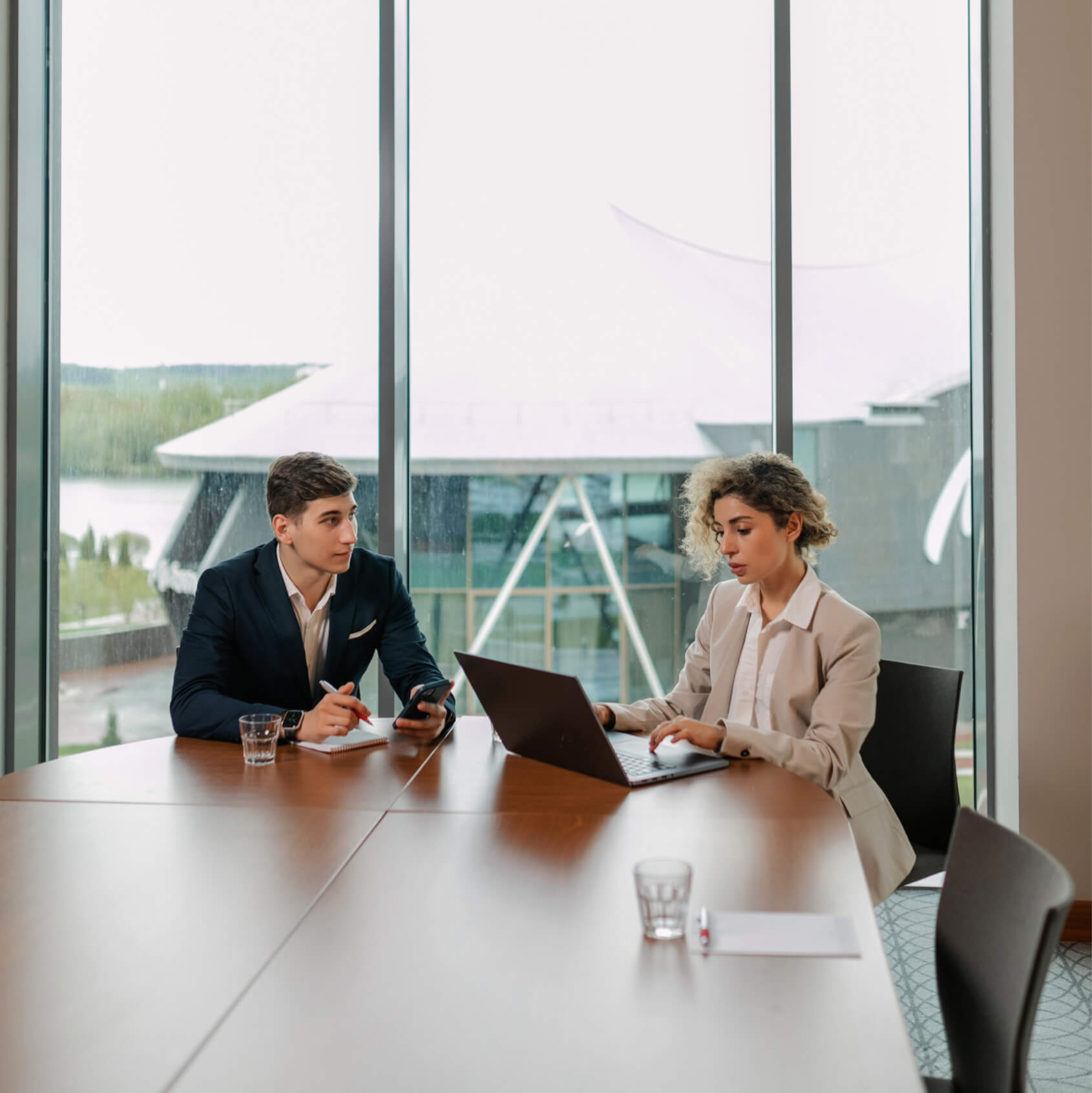 We've been going above and beyond by empowering talent and developing leaders to deliver best-in-class solutions for 24 years.
The fact that I have personally hired all my staff, thus far, from IDR is a true testament to the high quality candidates I have received from their organization.

Save time and reduce the risk of turnover with the highest quality candidates.
Our robust recruiting engine enables us to find and deliver talent across all areas of your business and at all levels.
We are a family.
We look for performance-driven individuals who want to work hard, not only to develop their careers but also to make an impact in an organization that is striving to be an industry leader.

We empower our employees to reach their personal and professional potential by creating a merit-based culture, supported by extensive training, one-on-one coaching and an award-winning leadership development program.